LISTA SC Series Cabinet 12 Drawers 245 Compartments
SKU:XSSC1350-1201
Regular price
$4,440.92 USD
Regular price
Sale price
$4,440.92 USD
Unit price
per
Sale
Sold out
Weight = 750 LBS
Drawer Capacity = 440 LBS
28-1/4"W x 28-1/2"D x 59-1/2"H
4 @ 2" Usable Height Drawers
4 @ 3" Usable Height Drawers
3 @ 5" Usable Height Drawers
1 @ 7" Usable Height Drawer
Includes Fork Truck Base 2 3/8" (60 mm)
View full details
Product Description
The Lista SC Series Cabinet with 12 drawers and 245 compartments is an excellent storage solution for any workspace. Made from high-quality materials, this cabinet is durable and built to last. With its 12 drawers, it offers plenty of storage space for tools, parts, and other items. The drawers are easy to open and close, and they come with dividers to help you organize your items.
The cabinet also features a locking mechanism to keep your items secure. With its compact size and efficient design, this cabinet is perfect for small workshops or garages where space is limited. Whether you're a professional mechanic or a DIY enthusiast, the Lista SC Series Cabinet is a must-have for anyone who needs to keep their tools and equipment organized and easily accessible.
Drawer Interiors
Drawers 1-4
Drawers 1-4
DR530-75 (30 compartments each)
Drawers 5-8
Drawers 5-8
DR420-100 (20 compartments each)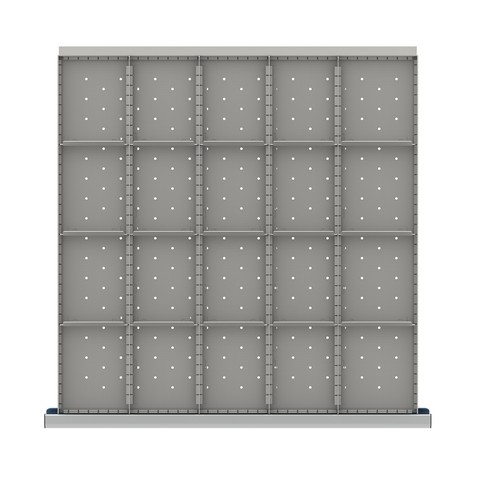 Drawers 9-11
Drawers 9-11
DR312-150 (12 compartments each)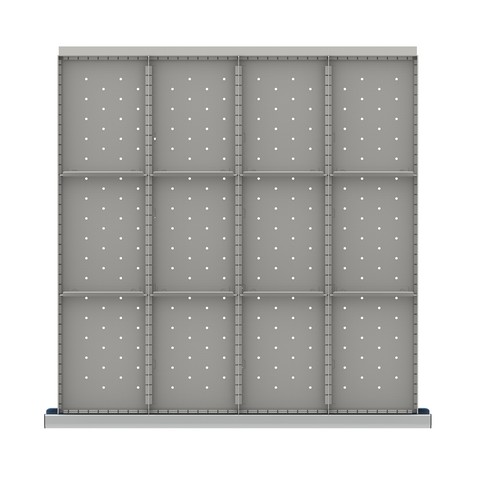 Drawer 12
Drawer 12
DR209-200 (9 compartments each)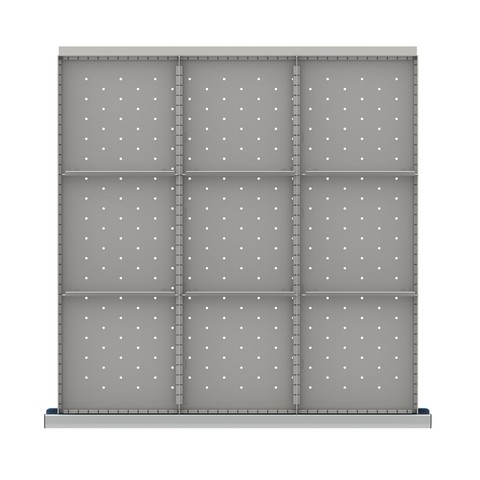 Note!
This items has 12 Drawers, 245 Compartments